"FLOURISH BODY, MIND, SOUL", a company founded by myself, and my daughters Arianna and Alex Thomopoulos. Our commitment and passion is to bring awareness of health and wellness through healing foods and eco-friendly products to enhance your life. We share amazing recipes that include foods you love to eat, prepared in a way that is gut, heart and brain healthy, with research to back it up. We showcase and recommend eco-friendly products, offer cooking videos, share life's moments and experiences, tips, great finds, selected books, guest bloggers, chefs, pets and pet care, on-line shopping, and the latest up to date medical research.
 Arianna and Alex who are Millennials, share their world living in the digital age with insightful observations about, dating, dining, friendship, work, life, relationships!
"FLOURISH BODY, MIND, SOUL!"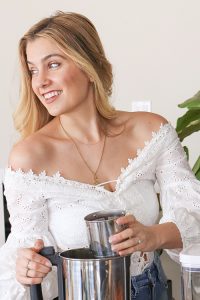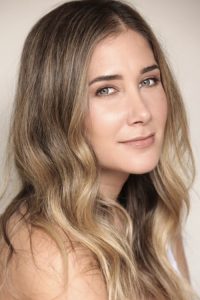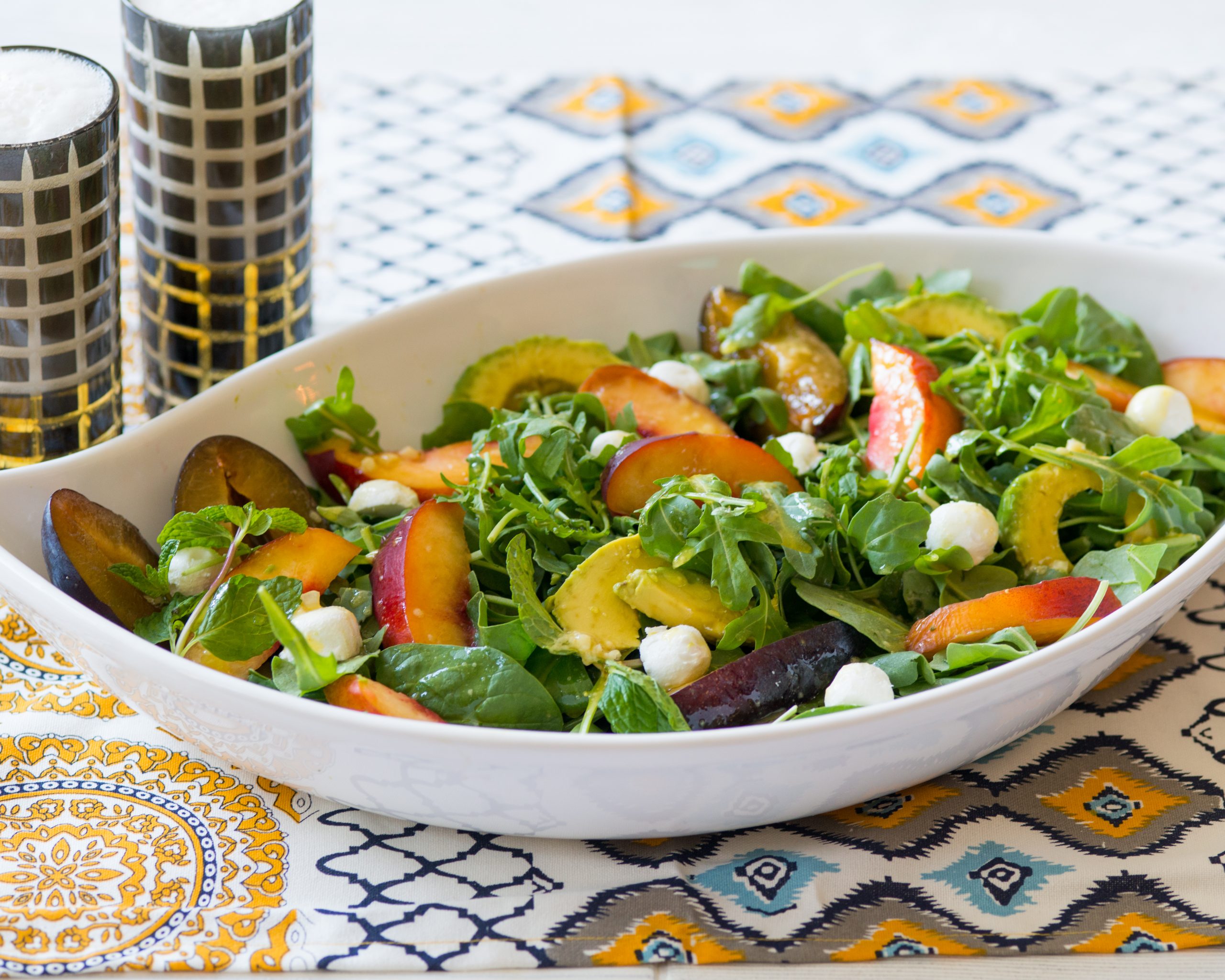 STONE FRUIT SALAD Summer fruits are my favorite especially, stone fruits. My all-time favorite fruit is a peach. I eat at least 3 peaches every day during the peak season which is July and August!  Peaches are good for digestion, skin, eyes, and helpful for blood...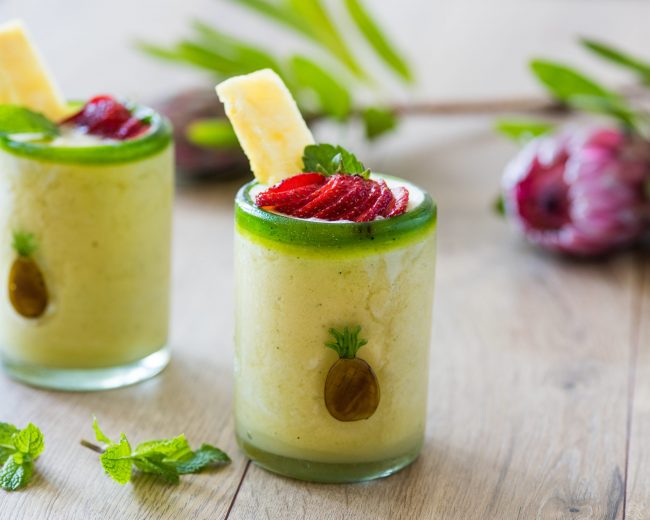 Yields 1 quart INGREDIENTS PLACE TWO 8 OUNCE GLASSES IN THE FREEZER! 1 banana 2-cups fresh or frozen chopped pineapple ½ cup fresh orange juice 1 cup mango (5 ounces) chopped into pieces 1 cup canned or boxed coconut cream 2 teaspoons coconut extract 1/2...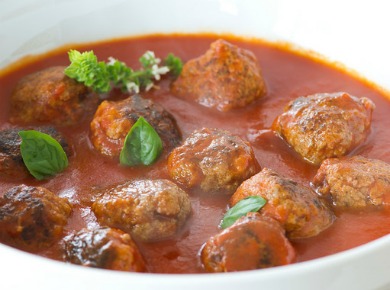 FATHERS DAY IS SUNDAY, JUNE 21ST.! POPPI'S MEATBALLS!  Fathers Day comes one day after the summer solstice (June 20, 5:44 P.M. EST. This officially makes it the first full day of the summer season and the longest day of the year:) My Poppa was easy to please, give him...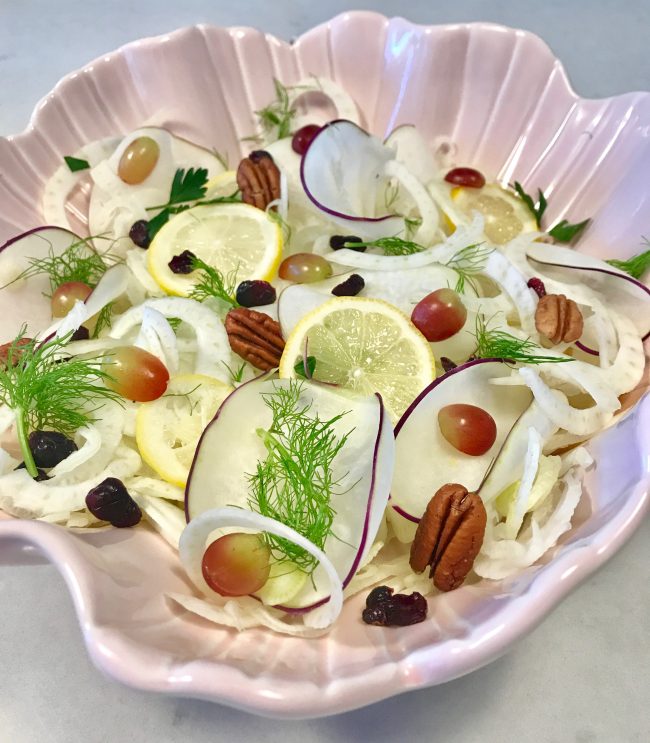 READ THE HEALTH BENEFITS OF SHAVED FENNEL! PERFECT SUMMER SALAD! Fennel is a crunchy, delicate licorice flavorful bulbous vegetable root with a tall, wispy fronded top that looks like dill. There are many health benefits of fennel including relief from anemia,...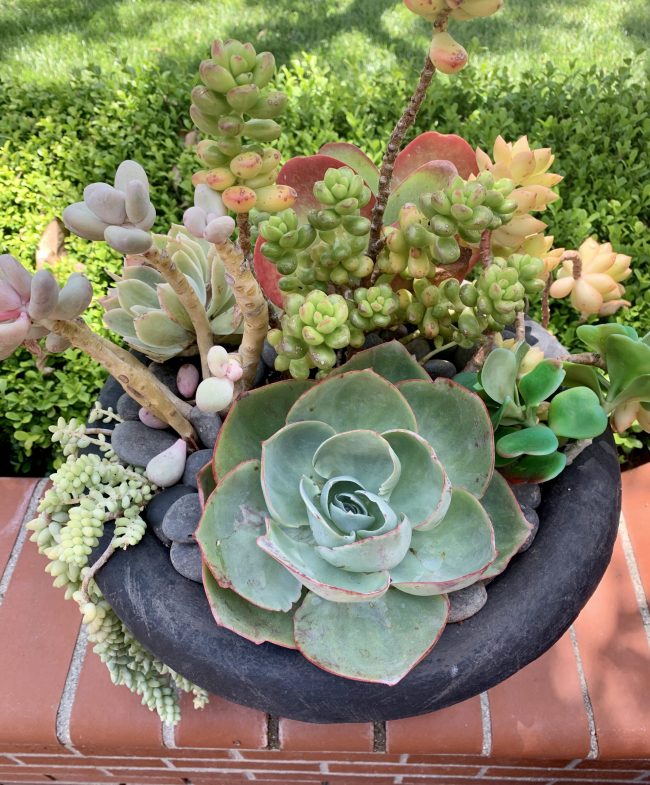 During the hot summer month's I save a lot of money by using more succulents instead of trying to keep blooming plants and flowers watered and maintained every day! Flowering plants have a short shelf life,  and while they are beautiful I don't have to purchase as...

17 hours ago
Stone fruit salad! So many health benefits in eating sweet, ripe, juicy summer stone fruits! Go to my website to read about why you should be eatin stone fruits everyday! The season is short, enjoy them while there… https://t.co/t4IdLM7IGo