"FLOURISH BODY, MIND, SOUL", a company founded by myself, and my daughters Arianna and Alex Thomopoulos. Our commitment and passion is to bring awareness of health and wellness through healing foods and eco-friendly products to enhance your life. We share amazing recipes that include foods you love to eat, prepared in a way that is gut, heart and brain healthy, with research to back it up. We showcase and recommend eco-friendly products, offer cooking videos, share life's moments and experiences, tips, great finds, selected books, guest bloggers, chefs, pets and pet care, on-line shopping, and the latest up to date medical research.
 Arianna and Alex who are Millennials, share their world living in the digital age with insightful observations about, dating, dining, friendship, work, life, relationships!
"FLOURISH BODY, MIND, SOUL!"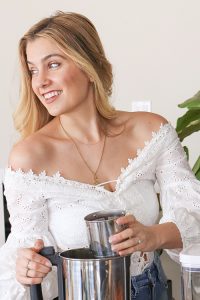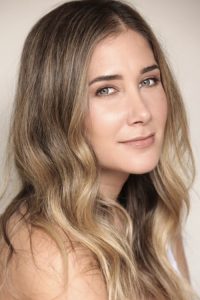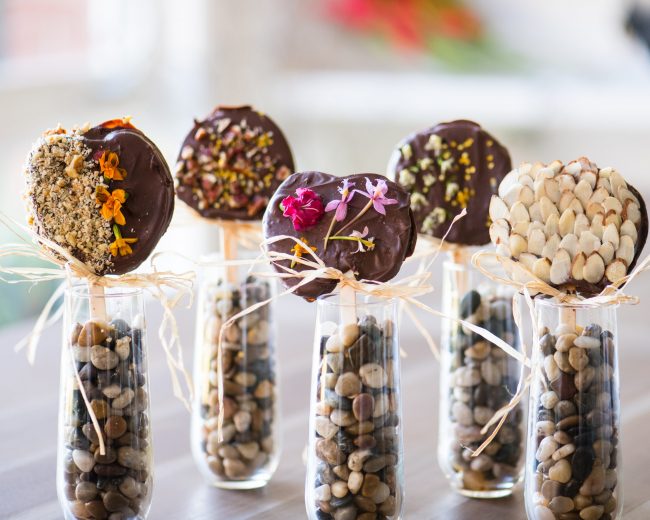 Please take the time to read this, it may get you to stop and think before you continue to consume foods that are filled with processed sugar, too much salt, unhealthy fats, processed and genetically modified. (GMO's) "DANGERS OF PROCESSED SUGARS"  The medical...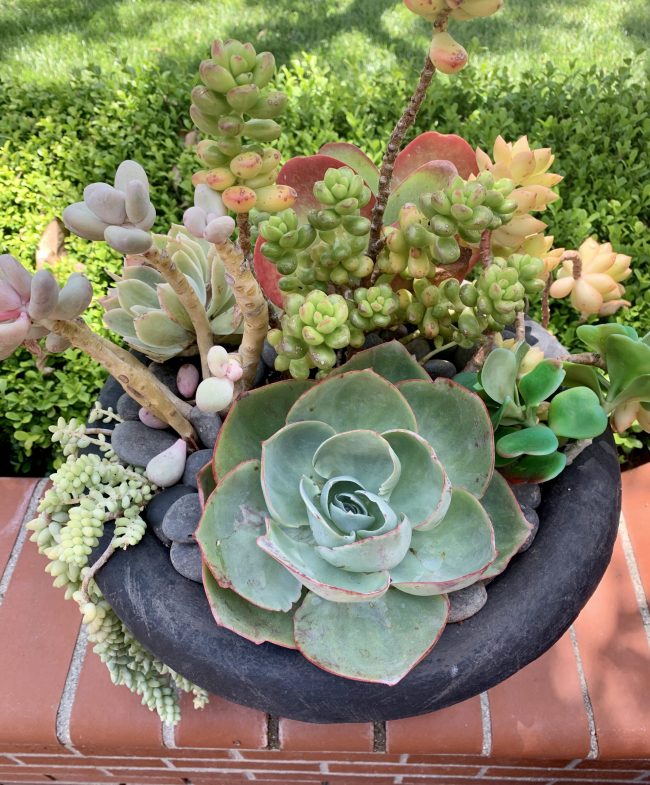 During the hot summer month's I save a lot of money by using more succulents instead of trying to keep blooming plants and flowers watered and maintained every day! Flowering plants have a short shelf life,  and while they are beautiful I don't have to purchase as...

21 hours ago
Ravioli with homemade ricotta cheese (super easy to make, or you can use store bought) won-ton wrappers, edible flowers, and fresh summer tomato sauce. An outstanding light delicate lunch or dinner! Go to my profile… https://t.co/I7oNkr9zyk

2 days ago
I joined forces with my daughters Arianna and Alex to start a food company, "FLOURISH BODY, MIND, SOUL". Our commitment and passion are to bring awareness of health and wellness through healing foods. We started with… https://t.co/hXfWnVaBA4