"FLOURISH BODY, MIND, SOUL", a company founded by myself, and my daughters Arianna and Alex Thomopoulos. Our commitment and passion is to bring awareness of health and wellness through healing foods and eco-friendly products to enhance your life. We share amazing recipes that include foods you love to eat, prepared in a way that is gut, heart and brain healthy, with research to back it up. We showcase and recommend eco-friendly products, offer cooking videos, share life's moments and experiences, tips, great finds, selected books, guest bloggers, chefs, pets and pet care, on-line shopping, and the latest up to date medical research.
 Arianna and Alex who are Millennials, share their world living in the digital age with insightful observations about, dating, dining, friendship, work, life, relationships!
"FLOURISH BODY, MIND, SOUL!"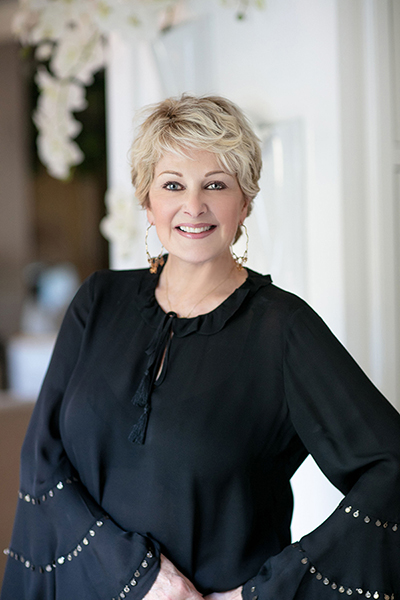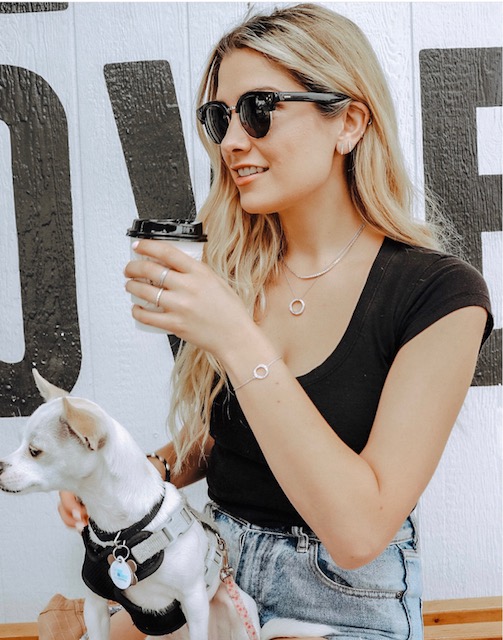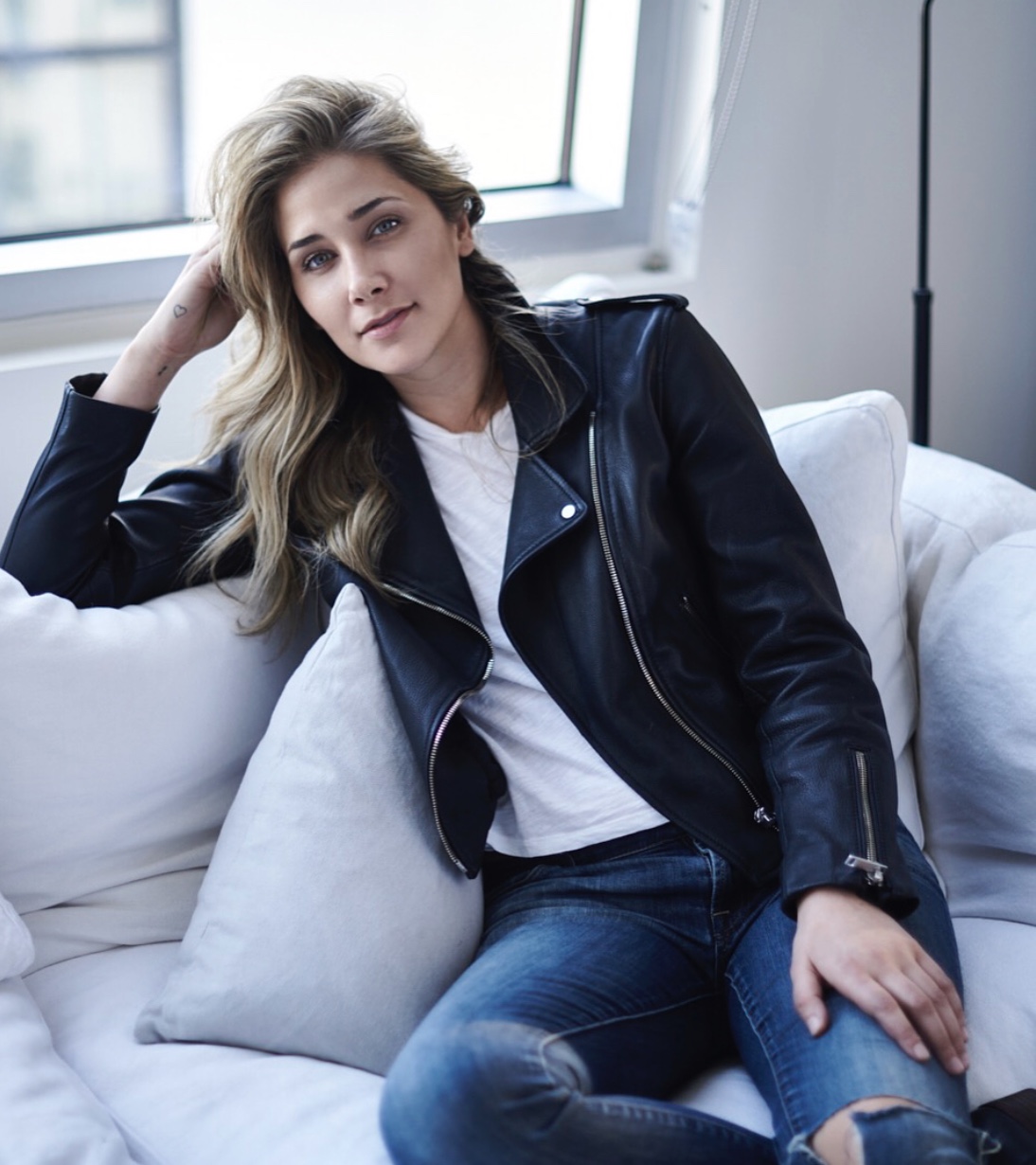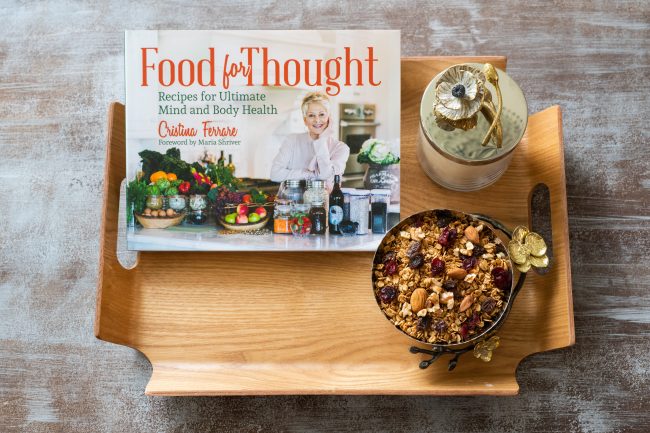 Here are some photos from my cookbook, "Food for Thought!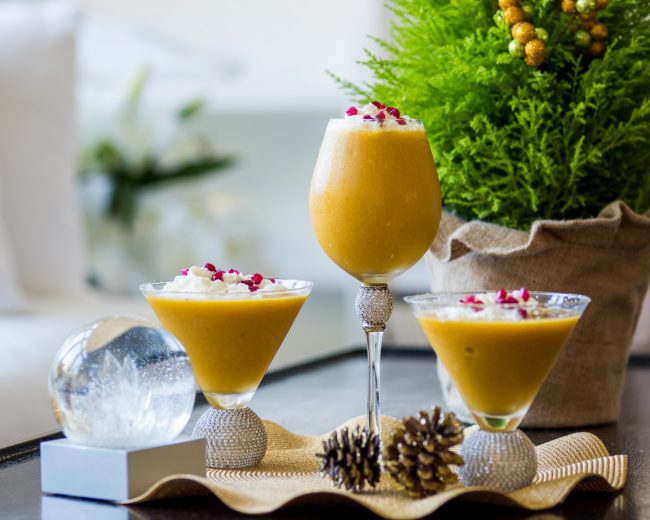 Photo from "Food for Thought" I serve this smoothie during the holiday season to my family and guests. Just because it may be cold out doesn't mean you can't enjoy this heart-healthy drink that includes the star of the season, pumpkin and pomegranates!! Pumpkin is...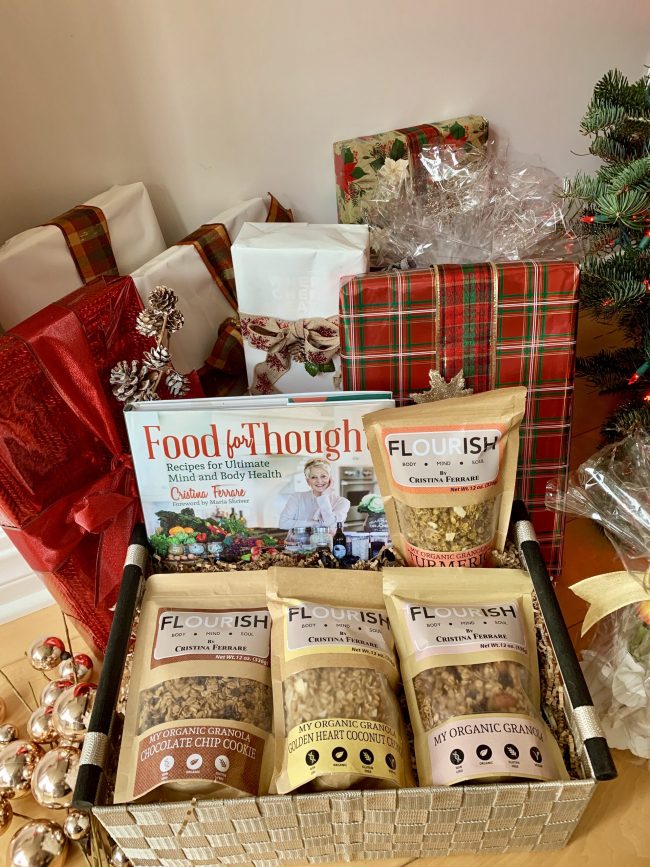 Consider giving the gift of health along with your other gifts for the holiday season! A gift basket filled with Organic, Gluten-Free, no-GMO FLOURISH GRANOLA CEREAL! Perfect to add to your Christmas morning breakfast! "Food for Thought" Cookbook is filled with foods...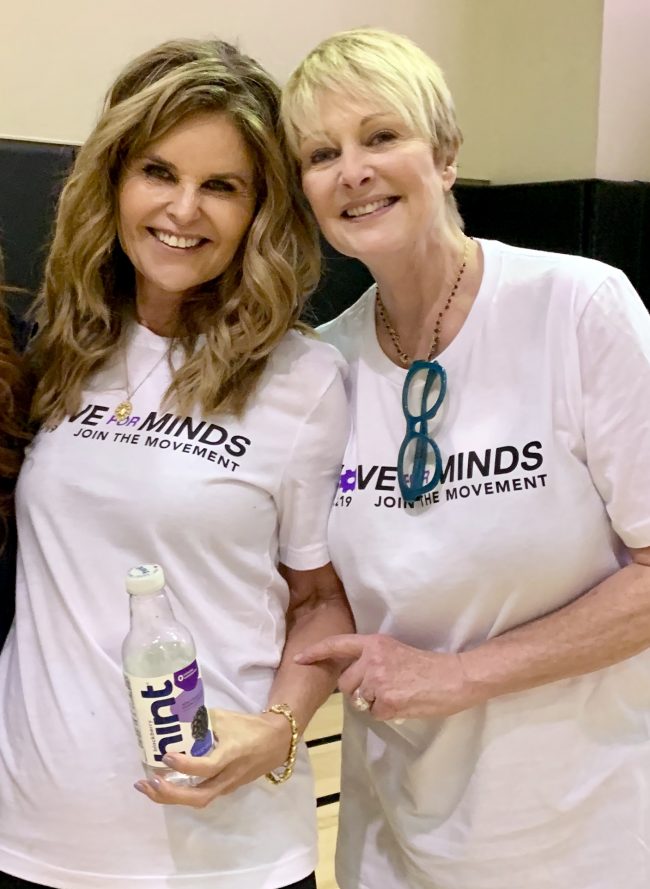 A GREAT DAY FOR MOVE FOR MINDS AT EQUINOX! SEE HOW YOU CAN SIGN UP AND JOIN THE WOMENS ALZHEIMERS MOVEMENT! https://bit.ly/32gn9Cz  "It is not how much you do, but how much love you put in the doing." — Mother Teresa November kicks off National Alzheimer's Disease...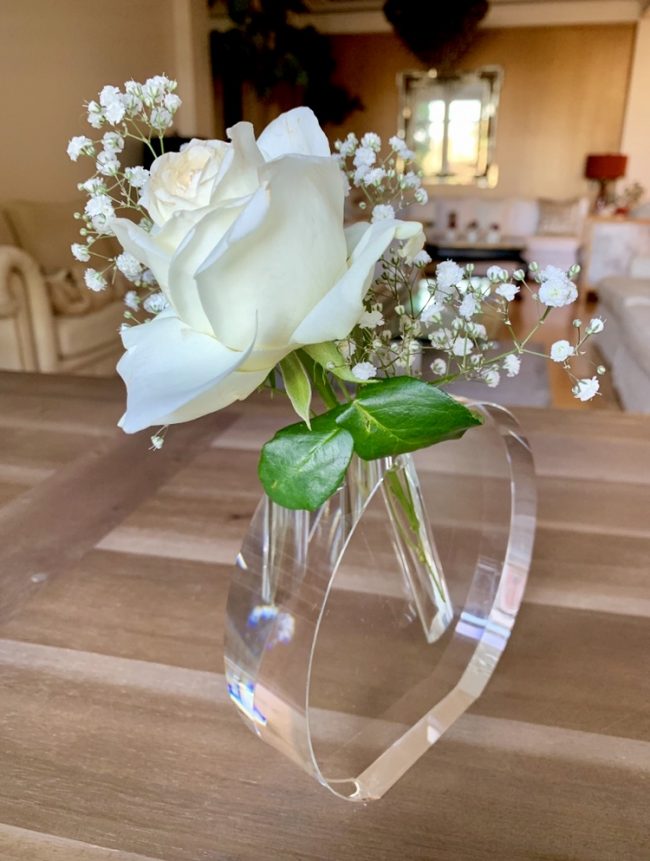 These beautiful crystal vases are available at "Brick & Beams" in Westlake Village. They come in different sizes and different price points. I'm using these bud vases for my Holiday dinner table. I also will take one when we are invited out to a dinner party as a...

17 hours ago
Cooking from the pantry! Don't throw out your 2 to 3 day old baguette, sour dough loaf, or ciabatta bread! Use it in Tuscan bread soup! The loaf I had was long so I sliced it in half. I sliced one half into 1/4… https://t.co/YoDE0QXYTO

4 days ago
I was able to make all these appetizers from the food I had in my pantry and the refrigerator! I made hummus, tzatziki, and grilled bell pepper's grilled pita bread, and Brie cheese I pulled from freezer! Tony and I… https://t.co/bVEY69nXhG