"FLOURISH BODY, MIND, SOUL", a company founded by myself, and my daughters Arianna and Alex Thomopoulos. Our commitment and passion is to bring awareness of health and wellness through healing foods and eco-friendly products to enhance your life. We share amazing recipes that include foods you love to eat, prepared in a way that is gut, heart and brain healthy, with research to back it up. We showcase and recommend eco-friendly products, offer cooking videos, share life's moments and experiences, tips, great finds, selected books, guest bloggers, chefs, pets and pet care, on-line shopping, and the latest up to date medical research.
 Arianna and Alex who are Millennials, share their world living in the digital age with insightful observations about, dating, dining, friendship, work, life, relationships!
"FLOURISH BODY, MIND, SOUL!"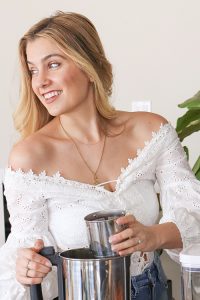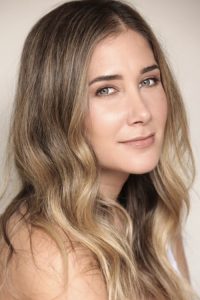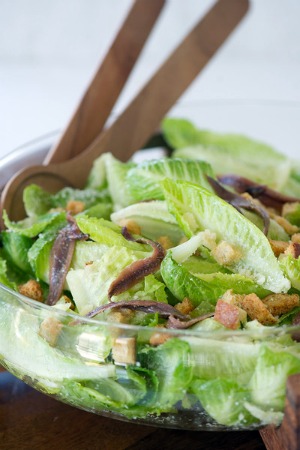 I love the month of July and August when all of the vegetables and fruits hit their peak of summer sweet and savory flavors! I'm a HUGE salad lover and I eat 1 or 2 salads a day! I wanted to give you some background on lettuce, the health benefits, and why you should...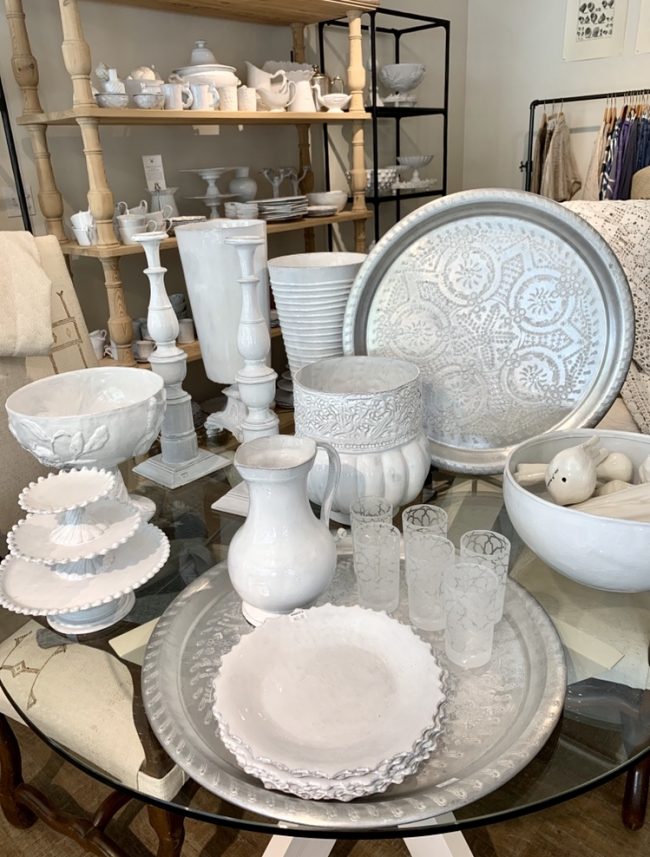 These lovely objects are from a store in Santa Barbara, California, MAISON K on Coast Village Road! I love paper-white plates and objects of art that are beautifully handcrafted! MAISON K also carries the most beautiful smelling candles, exquisite scarfs, wraps,...

1 day ago
I've been busy creating new flavors of our "FLOURISH GRANOLA", "APPLE PIE!!! I used COCONUT BLISS, Madagascan Vanilla Bean, in my dessert! A scoop of CoConut Bliss, sprinkled with FLOURISH Apple Pie granola, fresh… https://t.co/i0jsTeUz8K