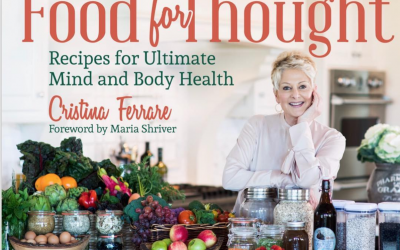 Food for Thought It's finally here, I am so honored and humbled to share with you my new cookbook, Food for Thought! Just released for pre-order today on Amazon! Click  here to  pre-order the book...
read more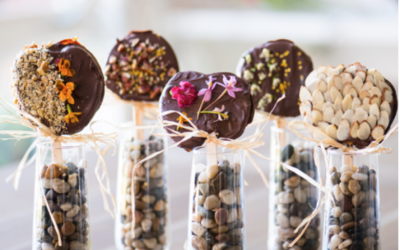 I wanted to share some of the research I did while writing "Food for Thought" Please take the time to read this,
read more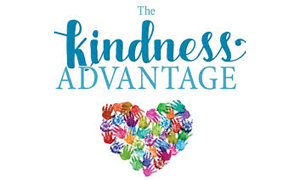 I received this email from my dear Friend Annie Gilbar. She sent this to everyone she knows and her words come at time where now more than ever needs to be said, acknowledged and embraced.
read more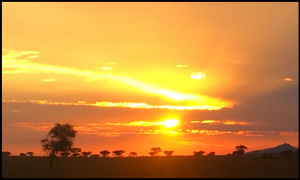 I look forward to my friend Maria Shriver's "Sunday Paper",  every Sunday. I always come away inspired, empowered and moved in ways that at this age I thought couldn't impact me anymore.
read more

1 day ago
Starting tomorrow l'll be sharing recipes and ideas for Thanksgiving giving you plenty of time to try them! This is a sour dough with sausage stuffing. I will also post a vegetarian,… https://t.co/F4JxQnGQWU

2 days ago
I have LOTS of news to share with you! I will be able to talk more about it by middle of next week! A dream come true for me! A lifetime in the making but it's finally happening! In the… https://t.co/t6RdWmlc3K