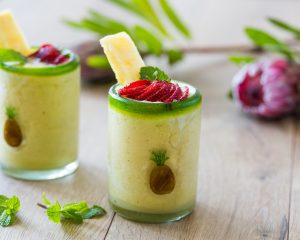 Yields 1 quart
INGREDIENTS
PLACE TWO 8 OUNCE GLASSES IN THE FREEZER!
1 banana
2-cups fresh or frozen chopped pineapple
½ cup fresh orange juice
1 cup mango (5 ounces) chopped into pieces
1 cup canned or boxed coconut cream
2 teaspoons coconut extract
1/2 teaspoon Stevia
1-Tablespoon fresh lime juice
16 ice cubes
4 strawberries
4 fresh mint sprigs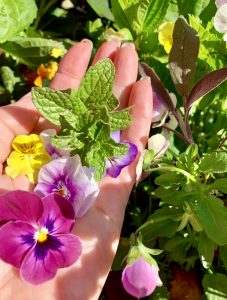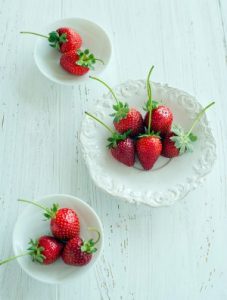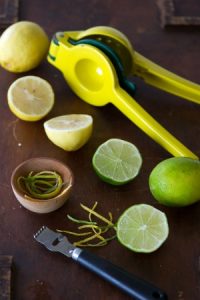 INSTRUCTIONS
Place the first 9 ingredients into a blender for 2 minutes until smooth and creamy.
Pour into chilled glasses and for each serving garnish with strawberries and mint sprigs.
FOR ADULTS ONLY! 
AFTER YOU POUR YOUR DRINK,
If you like add1-1/2 ounce per 8 oz. serving of Mount Gay Rum and mix!
INSTAGRAM @cristinacooks  https://amzn.to/2XZFBRr
INSTAGRAM @flourish_bodymindsoul  https://bit.ly/2yxdjDd
FOOD IS MEDICINE FOR THE BODY!
EAT, AND LIVE "WELL"!
PART OF THE PROCEEDS  FROM FFT GO TO "THE WOMEN'S ALZHEIMER'S MOVEMENT"!
AVAILABLE ON AMAZON  https://amzn.to/2XZFBRr