SUMMER FRESH TOMATO SAUCE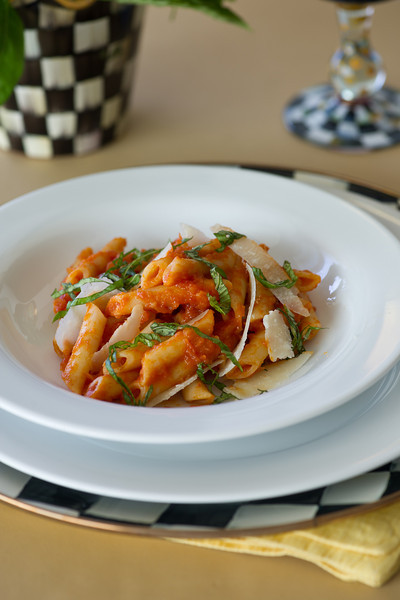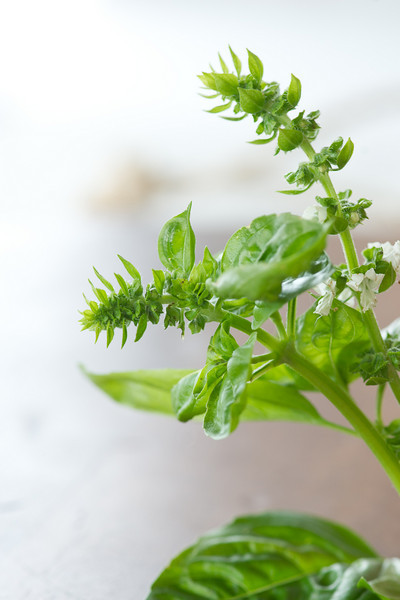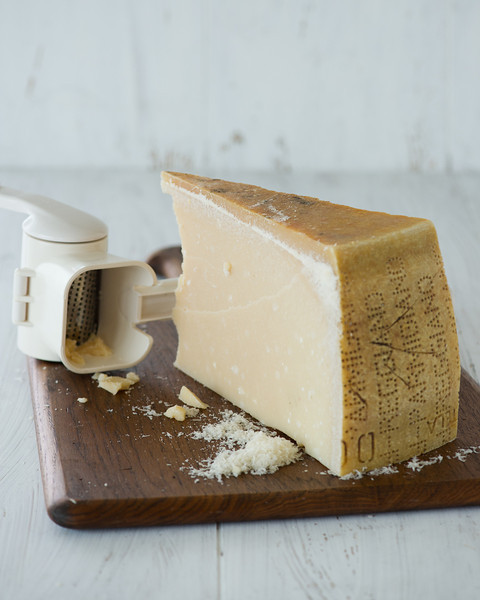 I am always so excited for the summer months of July and August. This is when all of the summer fruits and vegetables are at their peak. Vine ripened, sweet, and full of vitamins and minerals our body's need for gut, heart and brain health.There is nothing like a pasta sauce made with vine ripened fresh tomatoes they just taste different. It reminds me of the tomatoes I would eat right off the vine when I was a child. I would go into the garden and pull a tomato off the vine and take in the aroma. I would bring the basket filled to the brim into the house and would enjoy the harvest as we made jars of sauce and canned them. Throughout the summer season I make sauce so I can have that fresh summertime flavor all year long!
As I mention in my cook book "Food for Thought" I don't eat anything unless I know what I'm putting into my body will nourish, heal, and provide many health benefits. Tomatoes are a major dietary source of lycopene, a powerful antioxidant. Lycopene has been linked to many health benefits, it reduces risk of heart disease and cancer. Please make sure you buy organic!
INGREDIENTS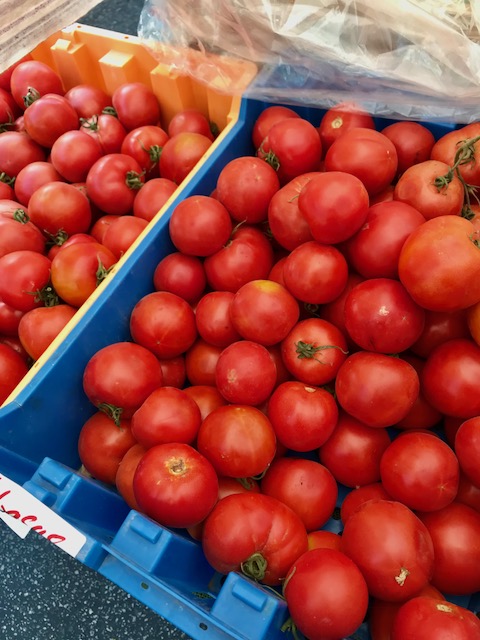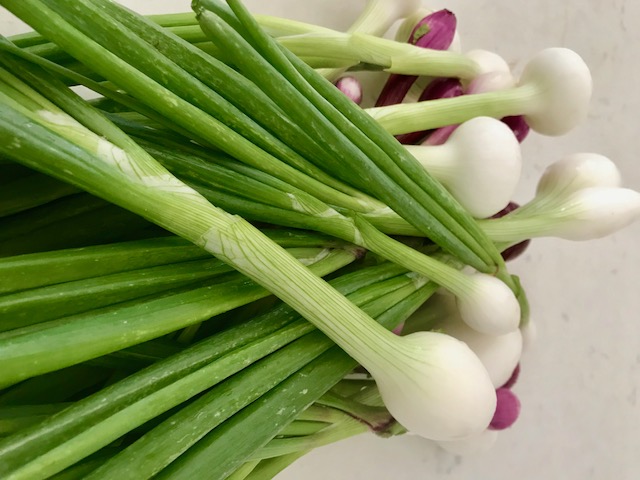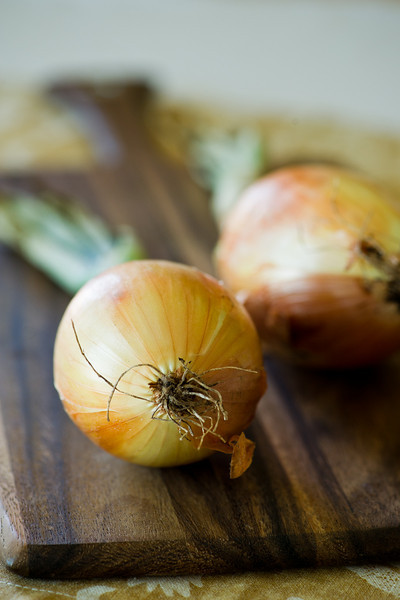 16 medium garden ripe tomatoes, quartered
2 medium onions one peeled and quartered and the other peeled and finely chopped, covered and set aside in the refrigerator
1 carrot, peeled, cut into four pieces
2 celery ribs, cut into four pieces
1/3 cup extra-virgin olive oil
5 scallions, chopped small, set aside
1/2 cup white wine
2 teaspoons kosher salt
2 cups Fresh Parmesan Cheese
10 fresh basil leaves rolled tightly and sliced thin
  INSTRUCTIONS
In a large saucepot, combine tomatoes, quartered onion, carrots, celery and bring to a boil over medium-high heat.
Lower heat to simmer, cover, leaving the lid slightly open. Simmer 60  minutes.
Purée the vegetables in a blender for a good minute until smooth.
Place a chinois, or medium-mesh strainer, not tightly woven, that would render the sauce too watery, it must be medium-mesh into a bowl. (Details below)
Place 3 ladles of the tomato mixture into the chinois. Use a pestle or back of a wooden spoon to press the tomato mixture through the chinois to remove the tomato skins and seeds, discard.  Set aside the pureed tomato mixture.
Heat a saucepan on medium heat until warm, but not hot. Add the olive oil, finely chopped onions that you set aside in the refrigerator, and scallions.
Cook until the onions are translucent (5-8 minutes). Add the white wine and continue to cook, reducing by more than half. Add the puréed tomatoes, salt, and mix well. Simmer over low heat for 40 minutes. Stir a few times while simmering. If the sauce is too thick add water 1/4 cup of water.
Cook 1-lb. of your favorite pasta. Will serve 6 to 8
Garnish Pasta with freshly grated Parmesan cheese and fresh basil.
FINDS FOR THE KITCHEN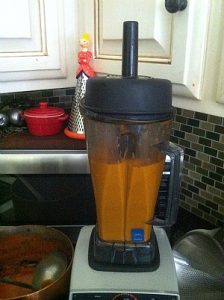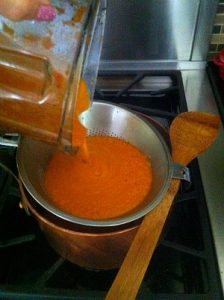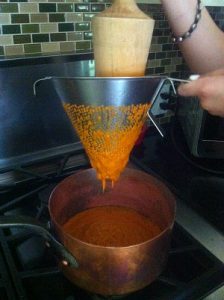 PESTLE                                                                                CHINOISE 
https://bit.ly/2JqULEk pestle  
 https://amzn.to/2uEv8KZ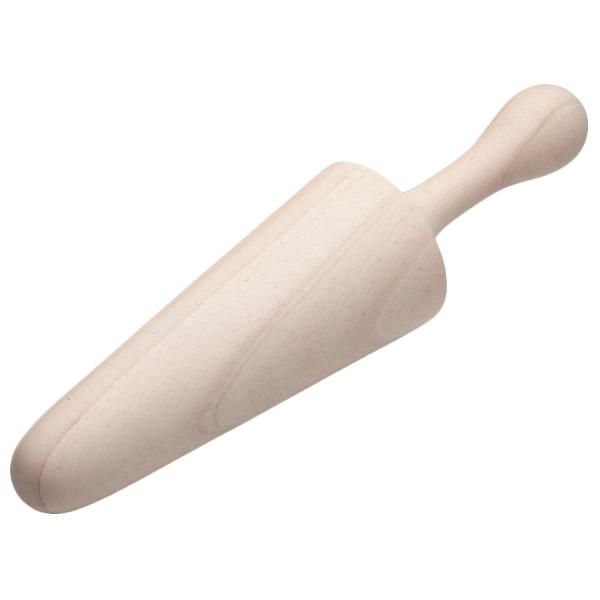 I would highly suggest ordering a Chinoise which is a strainer, along with a pestle. I included a link to make it easier. It is a gadget you should definitely have in your kitchen. It is the best way to strain sauces, soups, and gravy. It is my #1 one gadget aside from my Vita-mix. I use this all the time!
INSTAGRAM @cristinacooks  https://bit.ly/3cHzCVj
INSTAGRAM @ flourish_bodymindsoul   https://bit.ly/2yxdjDd
AMAZON  https://amzn.to/2XZFBRr
FOOD IS MEDICINE FOR YOUR BODY!
EAT, AND LIVE "WELL"!
PART OF THE PROFITS FROM FFT GO TO "THE WOMEN'S ALZHEIMERS MOVEMENT".
VISIT OUR "FLOURISH" WEBSITE!