Helpful tips for planning your Thanksgiving Day Menu
 EARLY HOLIDAY MENU AND PREPARATION 
The one thing that I learned for sure over the years is that you can't prepare the whole Thanksgiving meal the day of or the day before, way too much going on.
You want to have as much of the meal as possible prepared days even weeks ahead of time to make it easier on yourself. If you plan and start to prepare some dishes three to four weeks before Thanksgiving Day and freeze them it will save time to alleviate stress. Here are a few suggestions to help keep the stress level low! 
PLAN YOUR MENU THE FIRST WEEK IN NOVEMBER AND TAPE IT TO THE REFRIGERATOR OR INSIDE OF A CUPBOARD.
MAKE A SHOPPING LIST OF EVERYTHING YOU WILL NEED FOR YOUR DINNER INCLUDING DRINKS AND WINES.
SHOP FOR THE ITEMS YOU WILL NEED TO MAKE THE DISHES YOU CAN PREPARE WEEKS BEFORE THANKSGIVING DAY.
 MAKE AND FREEZE AS MUCH AS YOU CAN STARTING UP TO 3 TO 4 WEEKS BEFORE THANKSGIVING DAY!  YOU CAN STORE STUFFING, CRANBERRY SAUCE, MASHED POTATOES, SWEET POTATOES, STOCKS AND BAKED GOODS IN A LARGE ZIPLOC BAG.
TO STORE IN THE FREEZER LAY EVERYTHING FLAT SO YOU CAN LAYER EACH ZIPLOC ON TOP OF EACH OTHER. IT WILL SAVE YOU SOOOOOO MUCH SPACE IN YOUR FREEZER. GET THIS PART DONE WEEKS BEFORE, YOU WILL BE SO HAPPY YOU DID. DON'T WORRY FREEZING "DOES NOT CHANGE THE FLAVOR OF YOUR FOOD!  STORE IT AND MOVE ON TO BAKING!
WHATS IN MY FREEZER? TWO DIFFERENT STUFFINGS, CRANBERRY SAUCE, CREAMED SPINACH, MARSHMALLOW WHIPPED SWEET POTATOES, STORE WITHOUT THE MARSHMALLOWS  MASHED POTATOES, COOKIE DOUGH, PIE DOUGH, CAKES NO FROSTING, CUPCAKE BATTER, BROWNIES, CHICKEN AND VEGETABLE STOCK!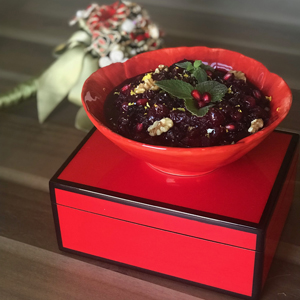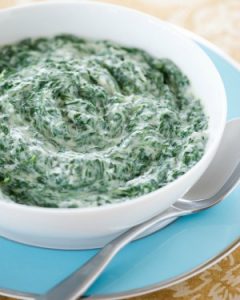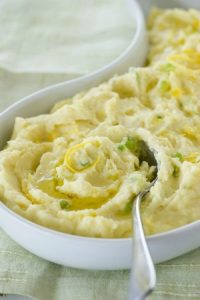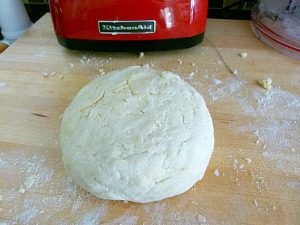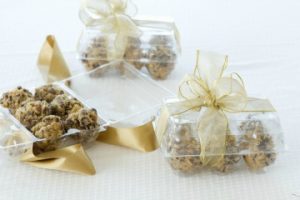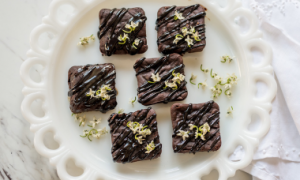 BAKE AND FREEZE YOUR DESSERTS
I WILL SHARING RECIPES STARTING TODAY AND ALL THE WAY UP TO THANKSGIVING WEEK! 
FIRST UP, STUFFING, SOURDOUGH OR GLUTEN FREE!
GO TO RECIPES ON HOME PAGE FOR STUFFING RECIPE!